Oil filters, fuel filters, more than 3,500 of them in the port of Malta, all with Hengst branding. The problem: they are all counterfeit. It's a sea freight from China, destined for the port of Beirut, Lebanon. Fortunately, Maltese customs officials spotted the container during a spot check during a stopover on the Mediterranean island and identified the filters as counterfeits.
Counterfeits of this kind are always in circulation, especially outside Europe - but they are also always found. Like here on Malta.
Evaluations by EUIPO and OECD have shown that China is by far the largest source of counterfeits and, for example, accounts for 85 percent of seizures in connection with online sales1. Target markets are less Central Europe or North America, but rather China itself, North Africa or the Arab region.
The consequences of discovered counterfeits are expensive legal proceedings for the brand owner and, in the end, usually the destruction of all products. What seems sad from the point of view of sustainability is bitterly necessary.
Customs, the courts or even we as a company act to protect all manufacturers and the safety of consumers. No one can guarantee the functional safety and quality of these counterfeit products. And in the end, using these filters could lead to engine damage.

Frank Mendel
Head of Property Rights at Hengst Filtration
The consequences of counterfeit filters can be drastic
Inferior, brazen copies are sometimes without function and drastically increase the risk of premature wear. The consequences of poor oil filters include inadequate lubrication, increased wear on the drive components involved and the risk of engine damage. Characteristics of a poor-quality oil filter include critical deformations, media punctures or deformed end caps under use.
For fuel filters, expected consequences include particulates, abrasion, erosion, increased fuel consumption, up to 40 percent loss of power, and even damage to the fuel pump and fuel injection systems.
Inferior air filters are also a creeping risk. Unfiltered dirt and pollutants enter the combustion chamber directly. Experts recognize these inferior filters by their insufficient impregnation, the reduction of the effective filter area and a possible complete loss of filtration. Quality should also be a priority when it comes to cabin air filters, because dust, pollen and harmful gases can cause adverse health effects in humans.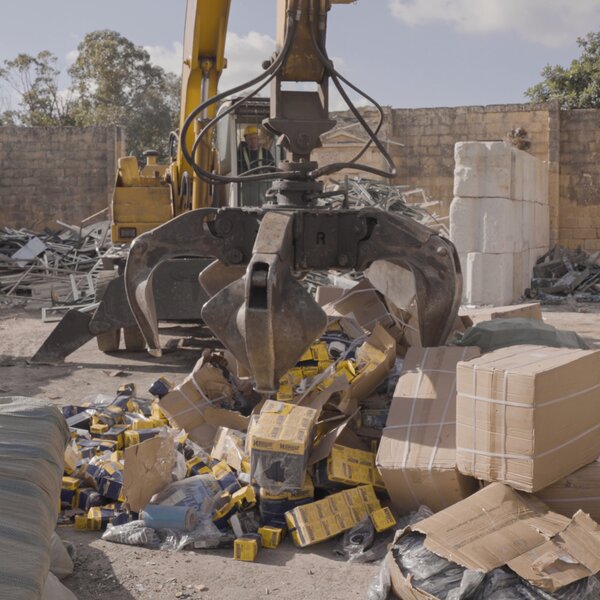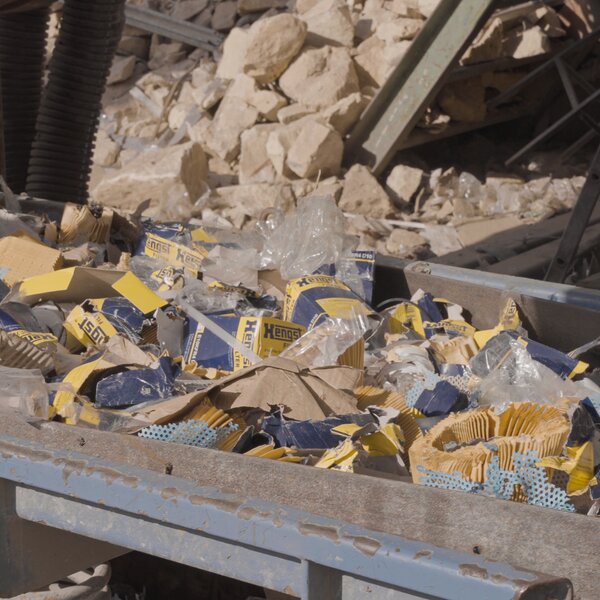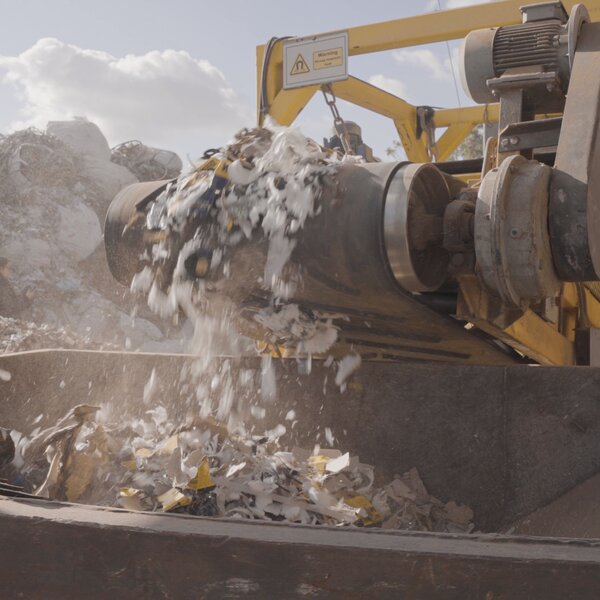 Hengst also suffers from counterfeiting - and does a lot to combat it
Counterfeits are also a real threat to companies. According to the EUIPO/OECD study cited earlier, 15 percent of all small and medium-sized companies that own a registered intellectual property right are affected by trademark infringements. For companies that introduce innovations - such as Hengst, the figure is as high as more than 19 percent.
Very roughly, we estimate that companies lose about two percent of sales to counterfeiting. In a business like ours, probably a bit more. That makes our fight against counterfeiting all the more important.

Frank Mendel
Head of Property Rights at Hengst Filtration
That's why Hengst protects its products with patent and trademark rights, registers trademarks with customs authorities and ensures that these rights are enforced against product pirates.
For example, Hengst regularly trains its customers worldwide so that they can recognize counterfeits and distinguish them from the originals. A good connection to certain customs authorities can also be crucial if they proactively approach the company concerned when suspicious goods are found.
Because at the end of the day, only one thing counts: what's on the label must be on the inside. And every customer must be able to fit the tried-and-tested Hengst product into the vehicle with the usual good feeling - whether in Münster, Malta or Beirut.
Checklist: How do I protect myself from counterfeits?
1. Know the company:
Is it a well-known company or is it new to the market? If it is not known: What can be found out with a short (Internet) search?
2. Know the brand:
Is the brand known for decades and has been delivering top products for a long time? If not, some research is advisable here as well.
3. Know the product:
What features or performance values does the product depend on? Are there parameters that must always be right? And how must the packaging and processing be when you hold the product in your hands?
4. Know the trading partner:
Here, as with point 1, is there already an established relationship with the trading partner and does he have a good reputation in the industry? Or do you first have to go to great lengths to gather information and meet with skepticism?
5. Know the market price:
A significantly low-cost product in what appears to be original packaging? Here, too, one should become suspicious.
Your contact at Hengst on the subject of property rights