Our flat cell filters are suitable for a majority of the current dust collectors including Trumpf®, Herding®, WAM® and Handte®. Flat cell filters can substitute sintered plate filters and different mounting options are available.
Our flat cell Panel filters can be equipped with any one of our 25+ different high-quality pleated filter media making it suitable for various industries and dust types, including abrasive, toxic and explosive dust.
The flat cell is available in Tip2Tip version. The new design has the pleat tips glued together, meaning no extra sheet or filter or other adhesive are required, and the result is better stability, performance, and cleanability.
* Please notice. Due to the glue beads, the Tip2Tip version has a max. 60°C/140°F working temperature.
* Trumpf®, WAM® Herding®& Handte are all trademarks of their respective companies – Hengst SE is in no way affiliated with these companies.
Suitable for:
Cement
Metals
Food & Beverages
Woodwork
Powder coating
Laser cutting
Sand blasting
Textile
Chemicals
Welding and casting
Product variants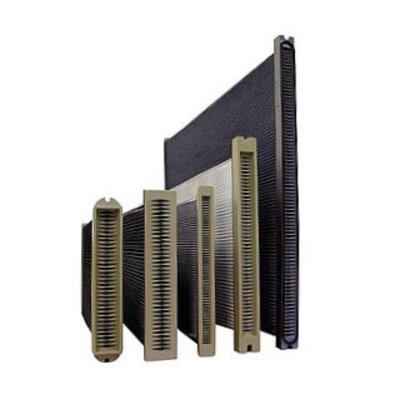 Material
Top cap
Molded polyurethane (PU) - hard / Molded polyurethane (PU) – soft
Closed star bottom cap
Molded polyurethane (PU) - hard / Note: Total filter length of CPC1050 includes bottom steel rail Molded polyurethane (PU) – soft
Filter media
Can be equipped with filter media selection