At Hengst, a lot of science is involved in the design and construction of optimal filtration solutions. For us, efficient filtration is a question of technology, construction, design and material - which we answer for our customers with the help of advanced geometry, physics and chemistry. Precisely tailored to the respective application.
There is also another crucial component of our work that goes beyond the use of a wide variety of sciences: passion. For more than 60 years, it has driven us to always find the best solutions and products for our customers. This is how we concentrate on your success – scientifically sound and passionately motivated.
Enable the future
Our technologically leading filtration solutions are now an integral part of future-oriented industrial, engine, device and medical technology worldwide. As an engineering partner, we keep opening up new perspectives and opportunities for numerous companies with advanced concepts – and thus optimally prepare them for all future requirements.
Promote innovation
More than 300 engineers work at Hengst alone to develop innovative filtration solutions. To do this, they use state-of-the-art technology, but above all experience, know-how and creativity. The latter arises not least from the interdisciplinary networking of all departments: Our diverse competencies promote and ensure our innovative strength at the highest level.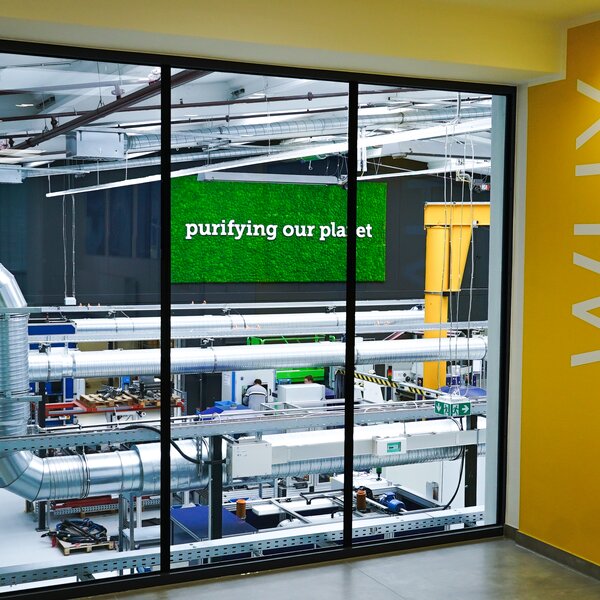 Develop progress
Our new Tech Center Filtration at the Münster site is the headquarters for everything that makes Heng's filtration so efficient. Here we conduct basic research and bundle all innovation factors from product and process development to manufacturing and quality testing. With the aim of developing the filtration solutions of the future. Alredy today.
Produce reliability
In our production we translate our developments and concepts into concrete applications and products. With a vertical range of manufacture that is second to none: from the preparation and refinement of the filter medium to the plastic housing and the die-cast component, we rely on our own production. So that you can rely on Hengst.
Ensure quality
The quality of our products is the result of the quality of our work. On the basis of extensive certifications, we ensure that you benefit from our uniformly high quality standards worldwide.
The name Hengst stands for "German Engineering" - and that applies to each of our products and each of our locations.
Earn trust – win awards
We have received many awards for our services. In the aluminum die-casting competition, for example, we regularly take first place, we have been "General Motors Supplier of the Year" twice, and the coveted "Daimler Supplier Award" has already gone to Hengst.
However, the highest award for us is something completely different: the long-standing trust of our partners in all industrial sectors.