Nordic Air Filtration's multifit pleated bag cartridge is a highly efficient alternative to conventional filter bags and top loader cartridges. It is installed with an adaptor ring enabling easy installation in any hole plate ranging from 152 mm to 167 mm diameter.
Multifit's flexible construction enables OEM's to minimize their stock as Nordic Air Filtration's multifit is suitable for a wide range of hole plates.
Multifit is a clean side removal cartridge. It can be equipped with any one of Nordic Air Filtration's 25 different high quality filter media making it suitable for various industries and dust types, including abrasive, toxic and explosive dust.
Suitable for:
Cement
Metals
Food & Beverages
Woodwork
Powder coating
Laser cutting
Sand blasting
Textile
Chemicals
Welding and casting
Product variants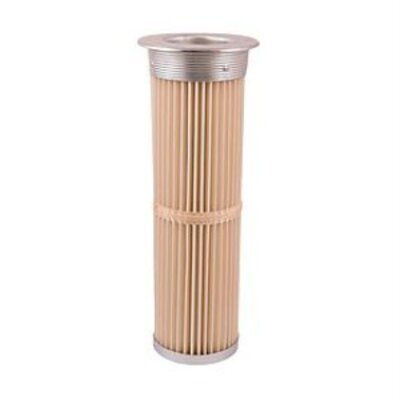 Material
Inner mesh
Galvanized steel / Stainless steel
Outside Straps (Optional)
High temp. ryton
Closed star bottom cap
Galvanized steel / Stainless steel
Potting compound
High temperature polyurethane
Filter media
Can be equipped with selection of high temperature filter media