Your direct contact at Hengst
It's very important for us to have personal contact with you. So, if you're interested in something, we'd be delighted if you reached out to the responsible colleagues, either by phone or email.
Strategic Recruiting and Business Unit Independent Aftermarket
Carolin Leyendecker
"I love that I get to help shape Hengst's progress by recruiting the right people together with our managerial staff."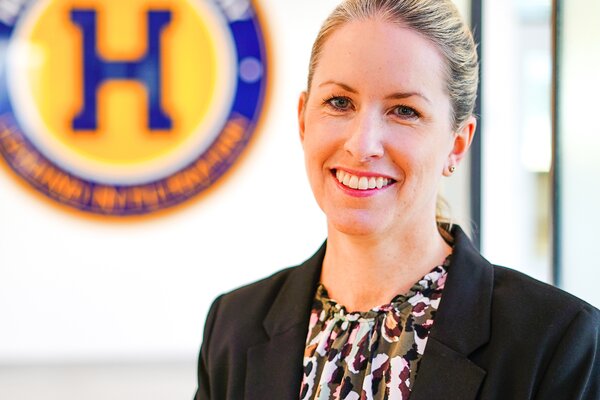 Central Functions, Business Unit Filtration for Industry and Environment
Stefanie Klein
"I am very motivated by the corporate culture at Hengst – responsibility and trust are the central focus alongside entrepreneurial thinking. As a company based in Münster with a strong international focus, Hengst also offers the perfect combination for an exciting work environment."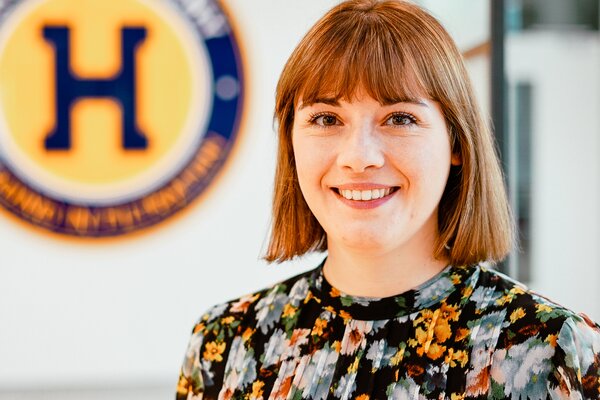 Business Unit Engine and Mobile Filtration
Andreas Sander
"For me, successful teamwork is based on mutual trust, motivation, and the sharing of knowledge.
Finding employees who share these values and will use them to promote the company's success is what motivates me."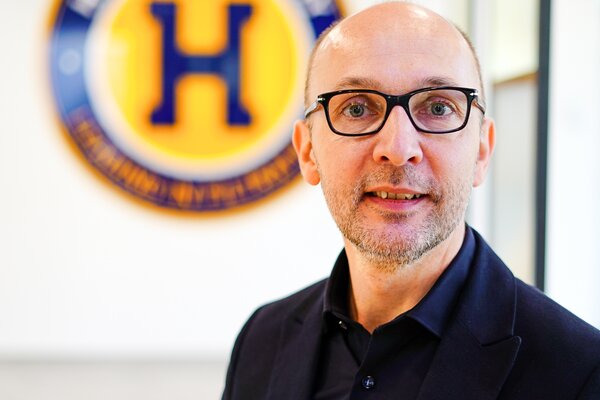 Plant in Münster
Dörthe Gesterkamp
"Working at Hengst is always exciting and packed full of variety thanks to the steady process of growth."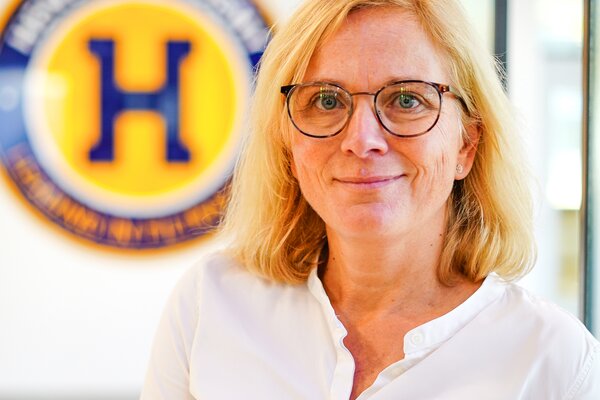 Plant in Münster
Lea Reglinski
"What I like most about Hengst as an employer is that no two days are alike. Exciting new tasks, people, and issues frequently cross my path and enable me to grow."
Plant in Nordwalde
Lena Hewing
"What I really appreciate about Hengst is the family environment and the collaboration with my colleagues."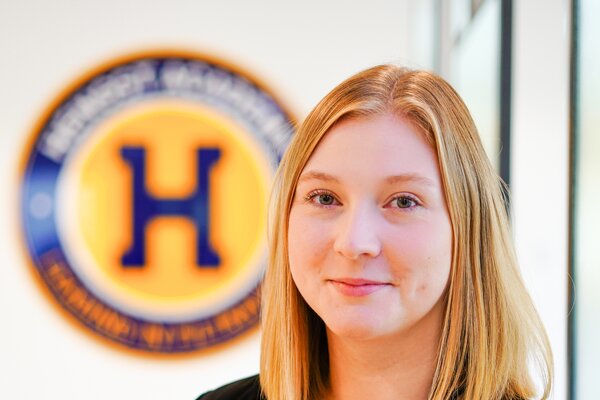 Dual study programs and apprenticeships
Barbara Kwekkeboom
"I enjoy getting to work with our apprentices, dual-study students, and instructors to continually improve our training at Hengst."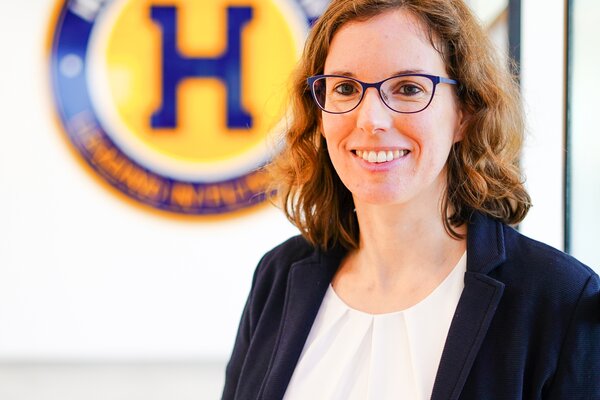 Internships and final theses, Apprenticeship
Mara Mitulla
"I did my apprenticeship here, and I'm excited to be a part of the training team now, helping young people to get started in their careers."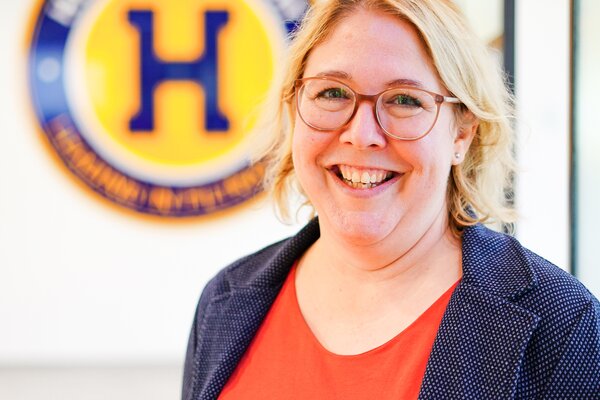 Human resources development
Tim Klieve
"Our employees are the key to our success. I enjoy helping our management team recruit the right people and systematically develop our employees further."