108 results for "Industrial air filtration"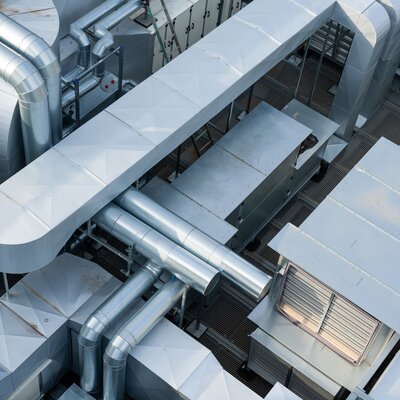 Our most important resource: air
Without air, we humans could not survive for ten minutes. Hengst ensures good air quality with customized filtration solutions – for our health and well-being.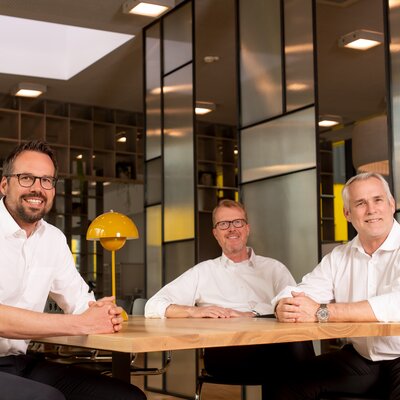 03/29/2023
Hengst Filtration doubles sales within five years
The Münster-based company booked worldwide sales of 655 million euros in 2022. Further investments in transformation and internationalization are on the agenda for this year.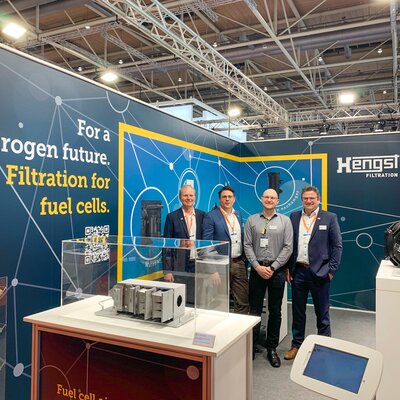 04/20/2023
Hannover Messe: Hengst presents filtration solutions for fuel cells
Hengst presents a modular system of various filtration solutions for commercial vehicle and off-highway applications