Visible and well protected
"Pure smile" medical face mask
When we meet another person, we do so with all our senses. We feel their presence, hear them speak, and watch how they do it. The Covid pandemic has alerted all of us to how important facial expressions are in everyday life. While a mask protects us, it also significantly impairs interpersonal communication and our perceptions.
The new face mask from Hengst Filtration makes emotions visible again. Being able to see the mouth, people holding conversations can better understand both speech and expressions. The Hengst pure smile surgical team mask is a full medical protective mask with a transparent mouth shield and an integrated nose clip. Facial expressions and mouth movements are visible once more. This enables clear communication while maintaining full protection.
The filter area fulfils the requirements of the DIN EN 14683 standard for medical face masks. According to the standard, various performance demands were reviewed to ensure a quality standard. Here, bacterial filtration efficiency (BFE) ≤98%, the pressure difference for measuring respiratory resistance, and microbiological purity ≤30 CFU were checked.

The medical surgical mask MNS 08 was developed in our development center in Münster, where it is also produced in our air filter production department under strict hygienic conditions.

Die medizinische OP-Maske MNS 08 wurde in unserem Entwicklungszentrum in Münster entwickelt und wird auch dort in unserer Luftfilterfertigung unter strengen hygienischen Bedingungen produziert.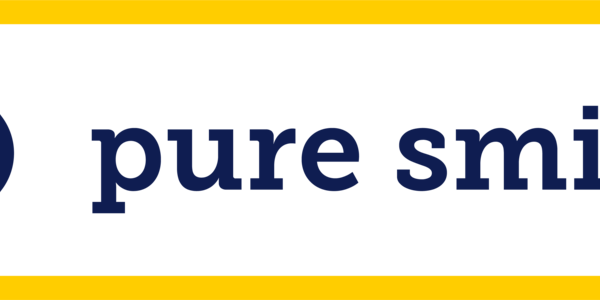 Examples of usage
Nurses
Nursing staff in hospitals work in a sensitive area. Apart from the medical care, emotional closeness is important in making patients feel good about their recovery. At the same time, the pure smile mask delivers the same protection against infection with Covid-19 that a normal medical mask offers.
Geriatric care
In retirement homes, closeness and care are almost as important as protection against contagious diseases. With the pure smile mask, caregivers can give residents a smile and protect them from Covid infection just as before.
Speech therapists
For the work of speech therapists in particular, it's essential that patients can see the mouth movements. The pure smile mask and its transparent mouth shield now makes this possible. The patient remains, however, fully protected.